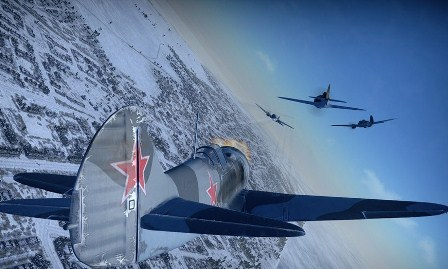 by in
We are halfway through 2012 and for gamers, this is the point when the wave of early 2012 games starts to wear thin and the search for new games begins. Here is a list of the 10 best Xbox games released in 2012, that you can peruse to find those you havent played yet.
10
Final Fantasy XIII-2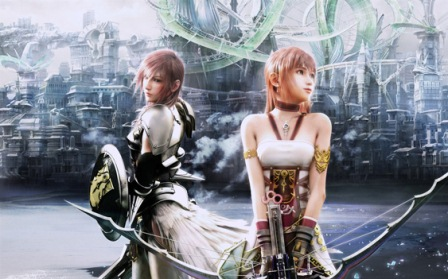 Developed by Square Enix as a direct sequel to 2010\s Final Fantasy XIII, Final Fantasy XIII-2 takes the player to a new utopia in the sky called Cocoon – a place of peace and prosperity. The original game\s protagonist, Lightning, disappears into an unknown world and Serah Farron, her younger sister, returns with a young man called Noel Kreiss and tries to find Lightning. Most reviewers praised the game\s graphics, gameplay and linearity but criticized the game\s story, which is a little complicated. The game\s sales reached 1.1 million copies between January and March 2012.
9
Birds of Steel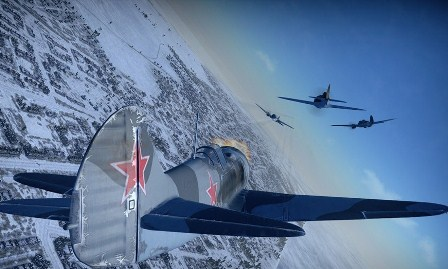 Want to experience some adventure in the air, fly through time and take part in the most exciting air combat without leaving your house? Birds of Steel gives you just that. The game is based on WWII and blends Konami\s next generation gaming supremacy with the most popular and intense WWII skirmishes. The fine details of aerial combat on realistic planes, combined with the recreated historical flight simulators make Birds of Steel one of the best Xbox games in the first half of 2012. Gamers have a chance to change history during and after WWII playing this game either online or offline.
8
Kingdoms of Amalur: Reckoning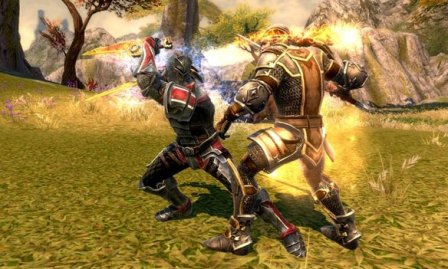 Kingdoms of Amalur: Reckoning is a third-person action combat game with immersive storytelling, expansive character development and deep exploration in a brand new fantasy universe. Gamers resurrect mysteriously and find themselves in bloody conflicts between many different alliances, factions and races, as they try to find the secrets of immortality and magic that threaten to destroy the entire world. It is an open world RPG game developed by Big Huge games and published by Electronic Arts.
7
The Darkness II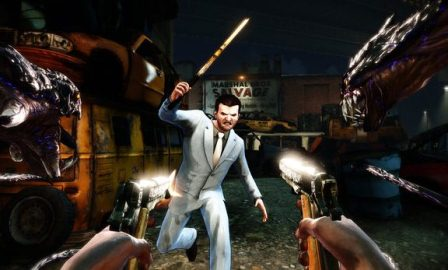 Developed in a modern-day horror setting, Darkness II is a very violent and grim first person shooter game developed by 2K Games. The story revolves around the ungodly misfortunes of Jackie Estacado, a fearless enforcer from a crime family who inherited dreadful superpowers, epitomized as \The Darkness.\ This game is based on a comic by Top Cow Productions, and was acclaimed for the storyline\s simplicity, stylized graphics and the game\s features that let the player take control of Jackie\s \Dark Essence\ to unlock new abilities and powers.
6
Double Fine Happy Action Theater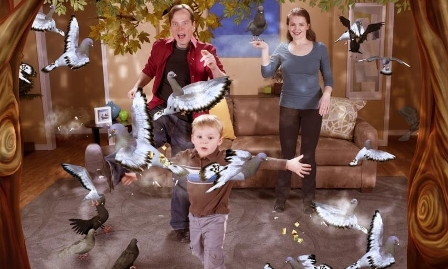 Double Fine Happy Action Theater is often referred to simply as Happy Action Theater, and is an open-ended casual game played by a single person or up to 6 people at a time. The game, developed by Double Fine Productions and Published by Microsoft Game Studios, presents the player with 18 different modes that feature kinect motion sensing. The player or players can choose the modes to play, or let them be selected randomly. They are challenged to perform various actions that result in funny, augmented reality displays on the screen.
5
SSX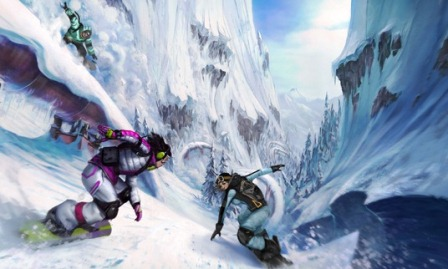 SSX is a snowboarding game that offers some of the most extreme and terrifying snowboarding skills like no other game. The game comes with widely varied snowboarding environments with many different viable snowboarding routes, realistic detailed graphics and an intuitive game control system to perform tricks and play adaptive music. The game can be played in single or multi-player modes. The players get to enjoy adrenaline-packed gameplay in different mountain ranges all over the world and take part in global events and RiderNet – SSX\s online feature for multiplayer competitions. SSX was developed by EA Sports.
4
Sine Mora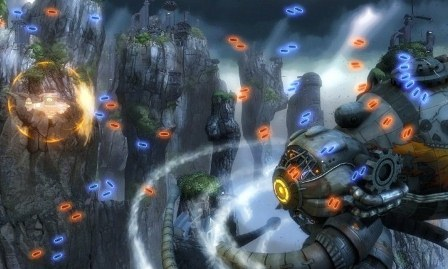 The Collaboration of Digital Reality of Hungary and Grasshopper Manufacture, a Japanese studio, led to the development of this interesting albatross video game. This is basically a classic shoot-them-up action game but with an added storyline where the player is tasked to play through different levels of the game as a fighter jet pilot. The available jets are different only in appearance and the pilots have unique sub-weapons. Players complete each level to unlock the next levels and other game modes.
3
Street Fighter X Tekken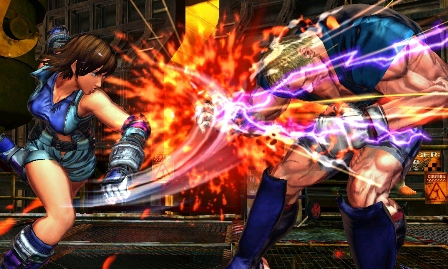 In the third spot of 2012\s best Xbox 360 games is Street Fighter X Tekken. This fighting game features tag-team style combat between two teams of fighters – Street Fighter and Tekken Universe. The game has many playable characters from both universes, as well as an option for the player to use control schemes from whichever universe they prefer.
2
UFC Undisputed 3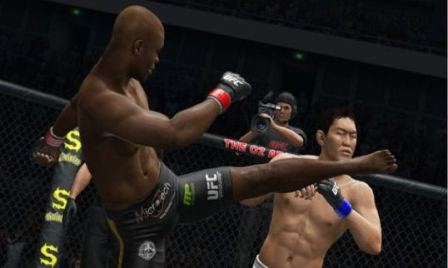 The third installment in the best-selling and critically acclaimed mixed martial arts Xbox 360 video game based on the Ultimate Fighting Championship comes in as the second best game released in 2012. The player is taken into the virtual Octagon and gets to focus on high intensity, adrenaline-filled combat, going toe-to-toe with the most popular and fiercest UFC champions and fighters. The game has striking visual effects, increased accessibility including PRIDE Mode, 2 new weight classes as well as a playable restore of over 150 UFC fighters.
1
Mass Effect 3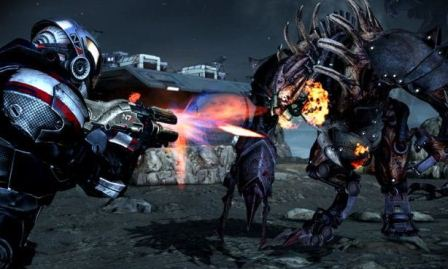 The best Xbox game of 2012 is Electronic Arts\ Mass Effect 3. Mass Effect 3, or simply \ME3\, is a role-playing, third person shooter, single-player and co-op multiplayer game developed by BioWare and published by Electronic Arts. This game\s storyline is a continuation from Mass Effect and Mass Effect 2. The intense gameplay begins on Earth where Commander Shepard, the protagonist, had been detained, but when Reapers attack out of nowhere, it is his/her task to tackle the Krogan-Salarian-Turian conflict and overcome many other difficulties to save the planet and destroy enemies that seem to come from every direction.
This is a list of the top games released in 2012 between January and March. Which ones have you played already and which are you amped to play next?