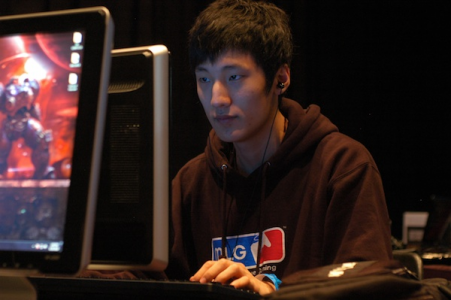 by in
It has been almost a year since Starcraft 2 invaded our lives. Starcraft 2: Wings of Liberty has revolutionized the gaming world by its well defined real-time strategies. It is really unbelievable how Blizzard Entertainment has been able to pull out such an outstanding game. The defensive players make the game more cheesy and enticing. So before we say anything else about the game that has made us stick on our game couches let us check out the top 10 Starcraft 2 players.
10
MoonGlade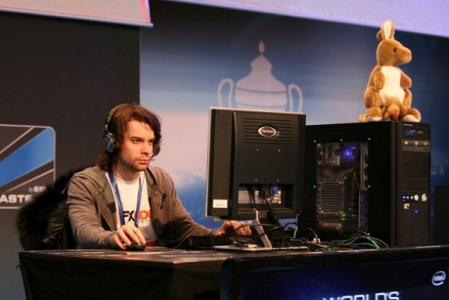 Andrew Pender, an Australian Zerg player has some unusual qualities. He is not afraid of taking risks. He is a very committed player, known for his swift and clear moves. He can bring his enemy down on his knees and end the game in a flash.
9
White-Ra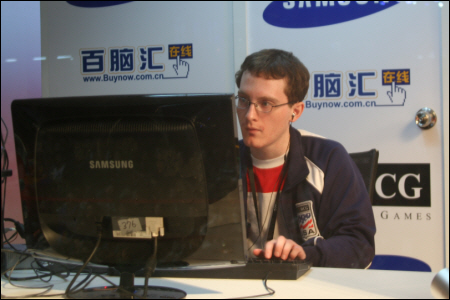 An unpredictable, well-timed player, Oleksiy Krupnyk plays from the team Duckload. A highly experienced player his notable wins may include 1st Homestory Cup II, and 1st Root Gaming WARZONE 2010-2011. His style of play is very difficult to define. He changes his moves very quickly and thus is thought to be a very fearsome player.
8
Huk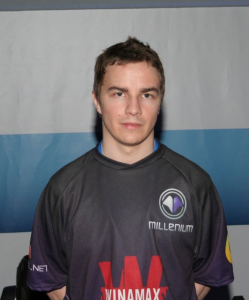 The mothership madman, Huk that is Chris Loranger belongs to the team TLAF-Liquid. His notable wins include 1st MLG Raleigh 2010, GSL March Code S Qualifier 2011 and 1st Evil Geniuses Masters Cup #1. A very versatile player Loranger is known for his aggressive, flexi and adaptive style of play. He has a remarkable control over his decisions and does not give a second thought while changing his decisions. He is often regarded as a psycho for employing his top-notch, fast and furious game mechanics.
7
Idra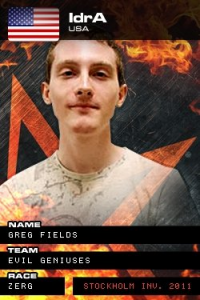 Commonly called the bad boy of the Starcraft, Greg Idra Fields plays from the team Evil Geniuses. Field has been a commendable player of Starcraft 2 at an early age of just 20 years. An outstanding player, he was second in IEM Global Challenge Gamescom 2010. Idra follows a very conservative and a risk-free style of play. He likes being safe and thus outshines all other boys in his genre. Well, he is also known for his trendy leather jackets and the unique oomph factor unmatched by any other Starcraft player.
6
Jinro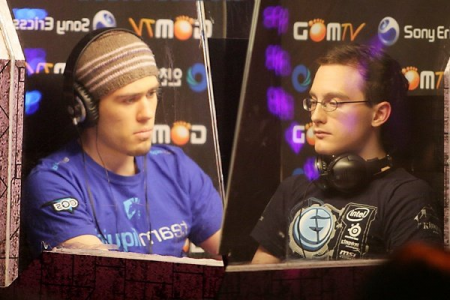 The Swedish player Jonathan Walsh is a highly skilled Starcraft 2 player. The 22 year old Jinro plays from the team of TLAF-Liquid. He has an array of achievements: bagged the first prize in MGL Dallas in 2010, was a semifinalist in GSL Open Season 3 and also a semifinalist in GSL January 2011. Jinro's style of play is robust, vigorous and refined. Albeit he was not the discoverer of macro Terran style, he definitely contributed a lot in popularizing it. From the very outset of his career he was known for his crafty tactics that it was impossible for his opponents to decode them. One of the most successful foreign players in Korea he is benevolent and down to earth by nature.
5
SLush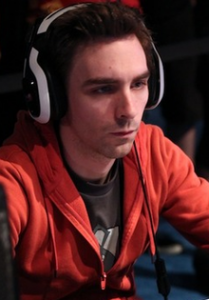 Paul-David "SLush" Pagé is a reputed Starcraft 2 player currently playing from the team Root Gaming. A former Starcraft player, he was a member of the x'Ds family from 1999. He quit in 2001. This was followed by playing Counter-Strike competitively for 5 consecutive years from 2002-2007 for the team "Nameless". A distinguished player of the MLG Pro Circuit events, he carved out a niche for himself by bagging the 7th position in the MLG D.C. His cumulative performance made him the best boy of the "Zerg".
4
Fenix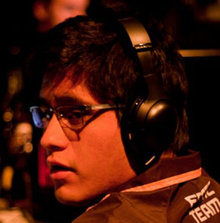 Jian Carlo "Fenix" Morayra Alejo is a Terran player from Peru. Currently a member of the team "Incredible Miracle", Felix is a former Brood War professional. Bagging the 2nd position in the BW valor tournament Fenix is known for his crafty and skillful play. Prior to joining the Incredible Miracle, Fenix was a member of Fnatic for 1.5 years. A consistent and a coherent tournament player, he has many small victories such as Open Golf Cup in his pocket. His first biggie was when he stood come 2nd in the IEM US Regular Season Cup #2. It was during IEM Season V – American Championships, tournament where Fenix eventually took the 1st place over qxc. The title, in addition to the cash price of $4000, granted Fenix direct entry into the IEM Season V – World Championships.
3
Qxc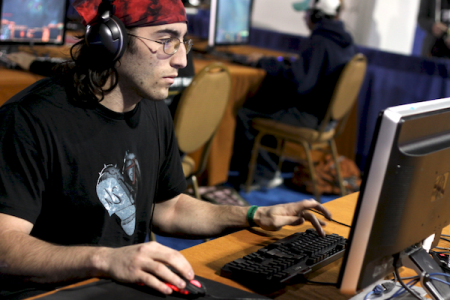 Kevin "qxc" Riley is a remarkable starcraft 2 player from America. Former Brood War player, currently he is an outstanding player of the team Complexity gaming. Acknowledged for his 1 Rax Marauder build he plays as Terran in Starcraft 2. Having known to be the creator of the Ghost First (vs. Terran) build he has also gained recognition for popularizing the Reactor Hellion Expand (vs. Zerg). He has a very unique play style amidst all the members of the Starcraft 2. He follows some unorthodox stuff while playing, thus, generating some awesomely pretty games. For example, he likes experimenting with his gaming techs and also is a very spontaneous, aggressive, enthusiastic and an avid player.
2
TT one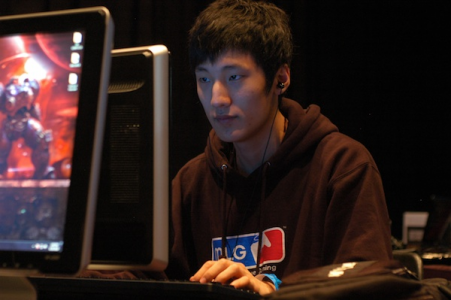 Payam Toghyan is known as TTone. An amazing player of Starcraft, TTone is a Canadian and is currently playing from the team Root Gaming. He has some outstanding achievements in his pocket. The superstar of Major League Gaming tournaments TTone ranked 4th in total points for his consistent achievements. In November 2011 after leaving the team of Fnatic, he joined hands with the team of mTw Mindfactory.
1
SeleCT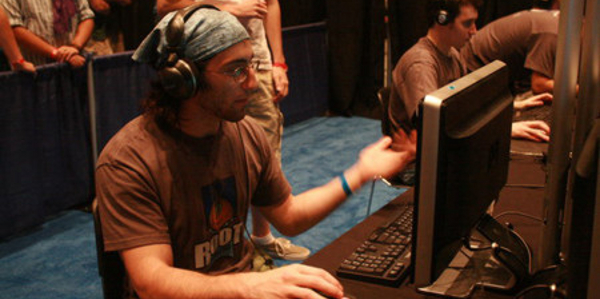 Ryoo "SeleCT" Kyung Hyun is an exceptional player of Starcraft 2. Currently a member of team Dignitas, SeleCT is also a high level RTS player. A South Korean, Ryoo belongs to the Terran Race. His achievements speak of his commendable talent. He is the first player to win the two TL opens- The Altitude TL Open and the TL SC2 Open #2. His splendid participation in the MLG Pro Circuit events has made him the powerhouse of North America. At the grand event of Bilzzcon 2010, seleCT along with Huk was one of the two most trusted representatives of North America.
These players have surely taken the Starcraft excitement to an entirely new level.