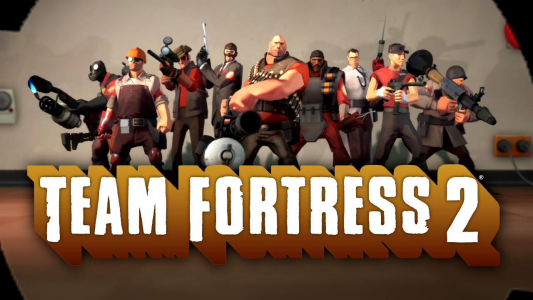 by in
Gabe Newell is the CEO of Valve Corporation which is a video game development company. He is numbered at 854 in the Forbes Billionaire list and his net worth is valued at $ 1.5 billion. He was born in 1962 and has been successful since 1998 when Half Life, a video game was released by his company. Here are some interesting facts on him:
10
College Dropout: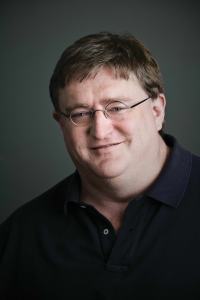 Like most other successful CEO's, Gabe Newell followed the likes Steve Jobs, Bill Gates, Richard Branson and other successful entrepreneurs when he left his studies mid-way in Harvard. He dropped out of college after being talked into by Steve Ballmer who was the head of Sales at Microsoft at that time.
9
Working for Microsoft: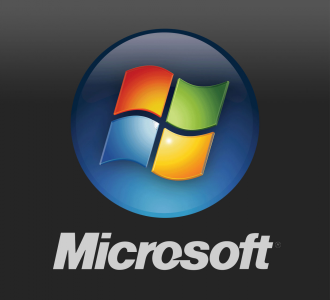 Gabe Newell joined Microsoft after dropping out of Harvard. He was listed as employee number 271st when he joined Microsoft. One thing which he had in common with his employer Bill Gates was that both dropped out Harvard University while they were students there. He spent thirteen years as an employee of the Microsoft and earned millions while working there. He was also a part of the programs management on the Windows OS. He also held various positions Systems, Applications and Advanced Technology department during the first two releases of Microsoft.
8
Starting Valve Corporation: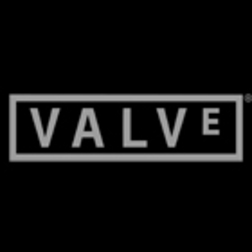 Gabe Newell along with his Microsoft co-worker Mike Harrington left Microsoft and started Valve Corporation. They had already become Microsoft millionaires by the success of Windows and put their fortune in their new company. Their first game Half-life was a huge success and he became quite popular after that.
7
Creation of Steam: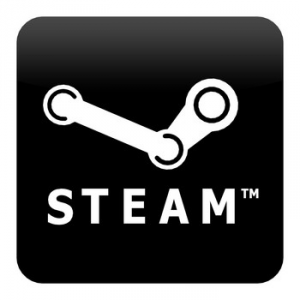 While working on Half-Life, Gabe Newell focused on the Steam project too. Steam is digital game distributor software which distributes games and related information by collecting information from small developers and large software companies. It provides multiple features to the users which include friend lists, in voice gaming, chats and other applications too. It was released in 2003 and became the most frequently used by the gaming community having 30 million accounts and hundreds of games. Steam has around 70% share of the market share in the digital distribution of video games. Gabe has even created a version which can be used in schools and educational institutions for teaching science and logical thinking lectures. He is even planning to expand the Steam service to include non-gaming software.
6
Interaction with the crowd: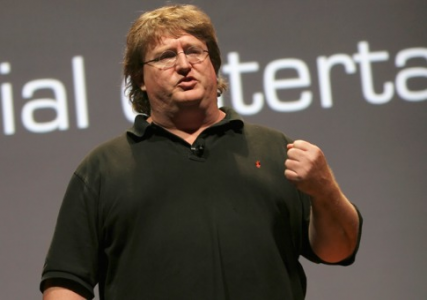 Gabe Newell interacts a lot with the community by replying to the emails and looking for ideas, suggestions and feedback for future development. He keeps himself updated on the Steam forums and other gaming message boards and at times even asks for ideas from the users in relation to Valve Corporation. He has been described as open and honest with the gaming community and people often appreciate his action of replying back to his emails even though some of them are jokes.
5
Open Criticism on gaming Portals: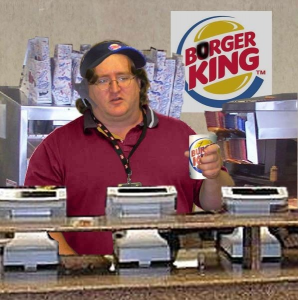 Gabe Newell has been described as the godfather of PC gaming. He has stated limitation imposed by Windows 8 for gaming and he dislikes gaming consoles, especially PS3. His comment on Windows 8 "I think that Windows 8 is kind of a catastrophe for everybody in the PC space" was met with high internet controversy and opinions.
4
Gabe as a meme: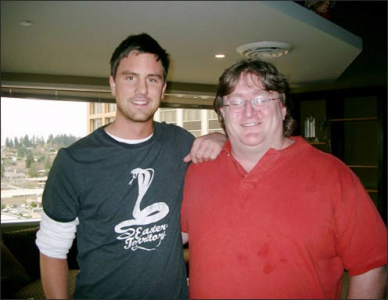 A meme is usually an idea, image or a video that spreads through word of mouth or the internet. Gabe Newell has been portrayed as a meme and an internet troll since he has delayed announcing the release of sequel to Half-Life 2. He is also famous on the internet for his large physique and open criticism of gaming consoles. Even though many people send him jokes which make fun of him, he usually goes along with the joke and even replies back at times. His famous quote is quite witty and short: 'Ah, nope. It's just me, Gabe Newell'.
3
Gaming Habits: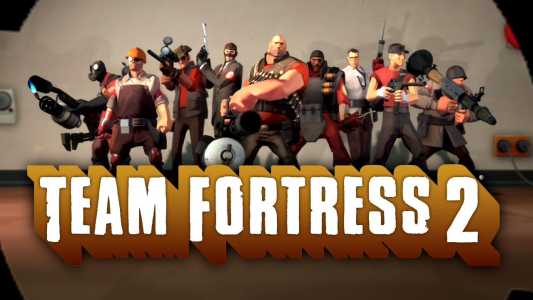 Even though, Gabe Newell usually discusses the games he plays; people have figured out some of his favorite games through his interviews or the discussions over the Steam. Some of his favorite games are World Of Warcraft, Day of Defeat, Diablo Series, Super Mario 64 and Team Fortress. He even owns a Team Fortress item which when equipped bans any player he kills. It is a form of security measure for malicious behavior among the Team Fortress servers.
2
Personal Life: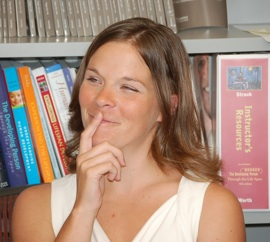 Gabe Newell is married to Lisa and both of them together have 2 sons. The Newell family resides Long Island Beach, Washington and their residence is quite close to the Valve Corporation headquarters. He has a pet peeve for collecting knives and he currently owns around 600 kinds of different knives. He suffered from Fuchs' dystrophy but was cured by cornea transplants in 2006 and 2007. His wealth is estimated to be around tens of millions of dollars as a result of success of Valve and Steam. Steam occupies around 70% of the market share of 4 billion downloaded PC games.
1
Wealth Accumulated: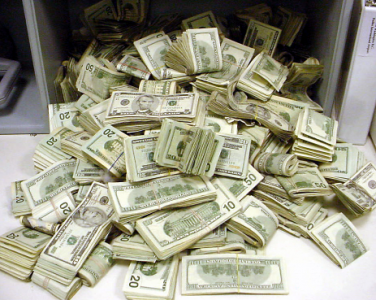 Gabe Newell increased his wealth by 700% to 800% after the huge success of Valve Corporation and Steam. The valuation on Valve is around $ 3 billion to $ 4 billion. This has made him a billionaire as he owns half the company. He even states that each employee of the Valve Corporation is more profitable than Google or an Apple employee.
In December 2010, Forbes named Gabe Newell as "A Name You Should Know" after the success of Valve and Steam. His innovative ideas and high end use of technology has made him a gaming king in the world of Gamers so such an extent that every gamer knows him and holds him in high regard for his contribution to the gaming industry.