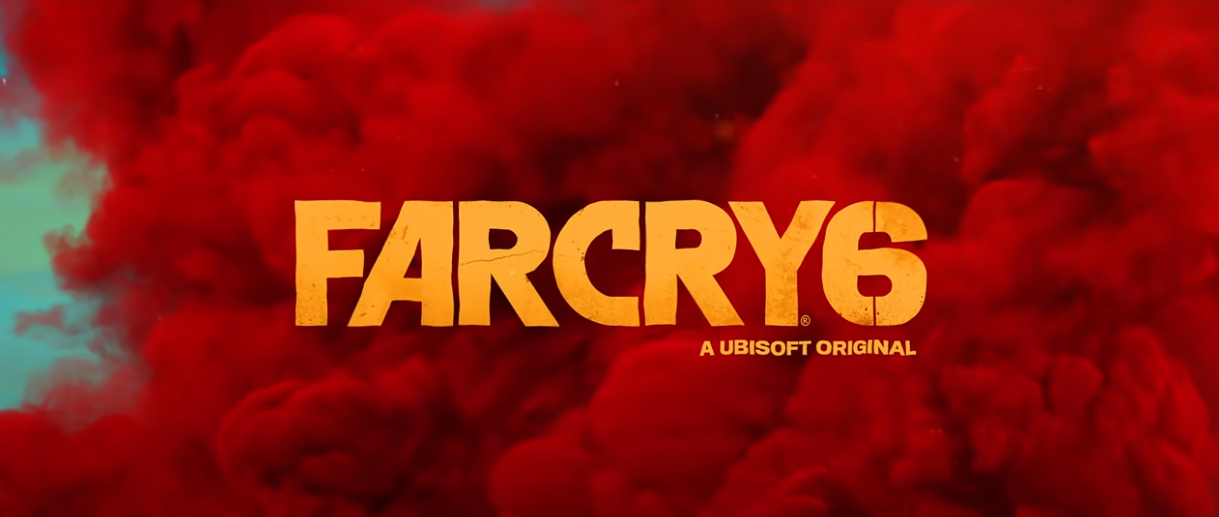 by in
Ubisoft's latest installment in the Far Cry series, Far Cry 6, is scheduled for a release date on October 7, 2021. It is set in the fictional country of Yara with a distinctive Caribbean setting.
You play as Dani Rojos, who can be chosen to be male or female, and lead a guerilla revolution to liberate the island nation of Yara from its dictator. Ubisoft hasn't been too keen on sharing more details about the gameplay, but we were able to learn more using the gameplay reveal on May 28.
The sandbox shooter introduces a number of new changes as well as a few recurring features, for instance:
Weapons can be upgraded with mods
New 'Supremos' can be used as last resort devices to turn the tide of a fight
Animal friends are making a return as 'Amigos
Vehicles can also be customized with new additions such as a mounted gun turret or a plow
The game will feature a variety of locales, ranging from small cities to a fully fledged urban environment called Esperanza. This means that players will get more opportunities for verticality thanks to the presence of high rise buildings.
A New Cunning Villain Struggles to Retain Power
The Far Cry franchise is known for its ruthless villains and unique cast of characters. From the savagery of Vaas to the intense personality of radical cult leader Pagan Min, the series is full of interesting characters. This time around, players will fight, Anton Castillo, played by Giancarlo Esposito (from Better Call Saul and Breaking Bad), a cruel dictator who uses propaganda to subjugate his people.
Narrative director Navid Khavari said that the game is stuck in the 1960s, almost as if it has been 'frozen in time'. The weapons and vehicles in the game will reflect the period and give off 'homemade' vibes.
The team visited Cuba during development of Far Cry 6 for inspiration on how to recreate the atmosphere.
Far Cry 6 Platforms
Far Cry 6 will be released on all major platforms, including PS4, PS5, Microsoft Windows, Xbox X, and Xbox One.
Far Cry 6 World Director Benjamin Hall revealed in a Reddit AMA that the game's development team was hard at work to ensure compatibility with last-gen hardware from day one.
PlayStation 5 and Xbox Series X/S are probably the best platforms to play Far Cry 6 for better visuals and smoother frame rates.
Unfortunately, Nintendo's Switch won't be supported unless it receives huge upgrade. It is unlikely has the hardware needed to support Far Cry 6's visuals. However, you can stream the game on Google Stadia.
Over the years, the Far Cry franchise has grown from relative obscurity into one of the most bankable IPs for Ubisoft. The titles have taken place across the globe to battle evil dictators and governments, from tropical islands to the Himalayas, and even the US. There are plenty of DLCs that keep players engaged with cyborgs, aliens, and plenty of action.
Stay tuned to this space for more information!