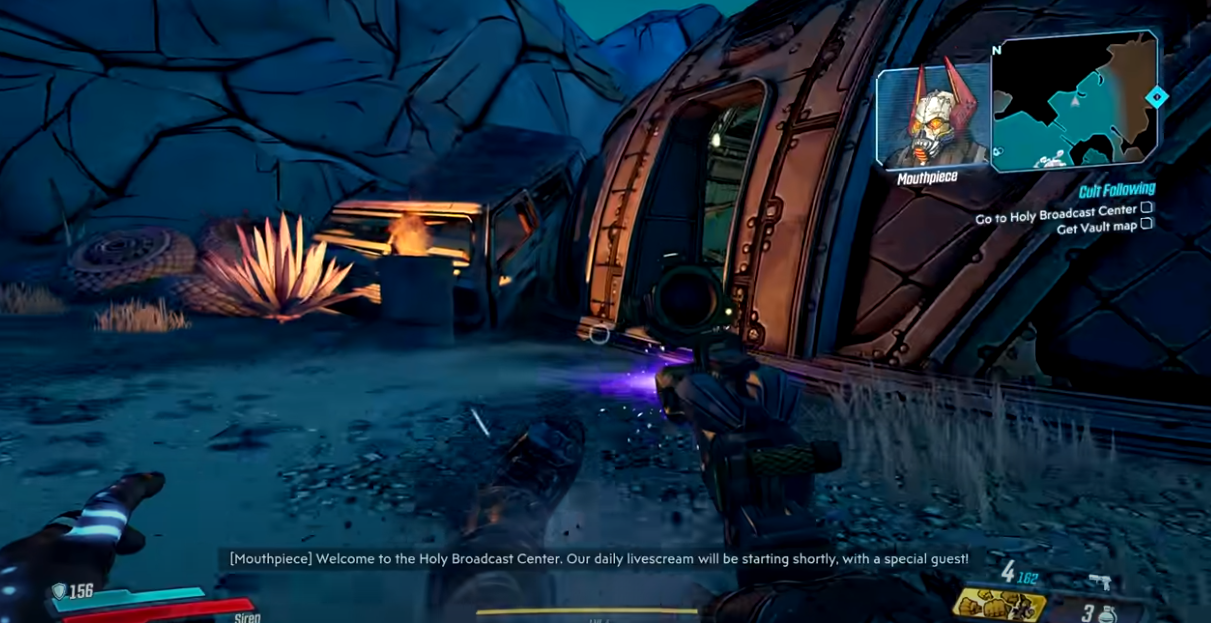 by in
Cross platform play on Borderlands 3 will be rolled out on all platforms except for Sony's PlayStation. This news comes straight from the twitter account of Gearbox CEO Randy Pitchford who tweeted out that crossplay functionality will come to most platforms, however, the developers were asked to exclude PS4 and PS5.
Sony hasn't always been too keen on introducing crossplay on its consoles, especially for players on Xbox, PC, and Nintendo platforms (which is nearly all of them). However, the tech giant seems to have softened its stance when it comes to popular titles such as Call of Duty, Fortnite, and Rocket League.
This came at a price for developers – something only Sony is guilty of engaging in. More importantly, Sony has been accused of 'playing favorites' when it comes to choosing games that were allowed to use this feature.
Shawn Layden, the chairman of Sony Interactive Entertainment Worldwide Studios, defended this action by stating that cross-play had 'discrete aspects' that required too much decision making and should not be hastily done.
It's worth noting that Borderlands 3 currently supports cross-play between consoles within the same generation – so Xbox One players can play together with Xbox Series X – but cannot play Borderlands with players on PC and PlayStation. However, inter-platform support will be rolled out soon.
In a recent Epic Games v. Apple trial, Epic revealed that they had to pay additional revenue to Sony in order to support crossplay. So if someone played on PlayStation consoles but paid in iPhone, this would trigger additional compensation.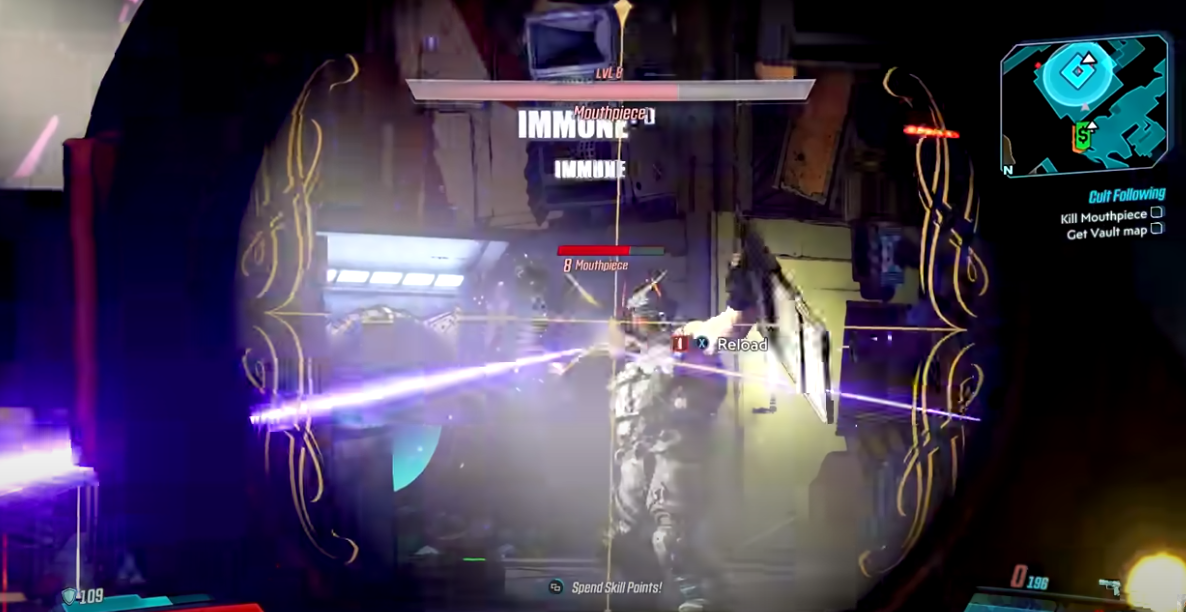 Epic CEO Tim Sweeney mentioned that Sony is the only platform that currently engages in this behavior.
This 'revenue sharing' policy may be one of the reasons why Take Two decided to leave PlayStation out of Borderlands 3 cross play.
It's unclear who made the decision to exclude PS4 and PS5 because Sony and 2K haven't shared any further details.
Some experts speculate that cross-play for PlayStation may be added to Borderlands later down the line. This could be due to a game-breaking bug that may have introduced a critical issue for support on Sony consoles. Randy Pitchford's decision to go public with his statement also raised eyebrows. You would expect decisions of this nature to play out behind closed doors, but Pitchford isn't shying away from inviting public speculation.
Borderlands 3 was released on PlayStation 4, PC, macOS, and Xbox One in September 2019. A Google Stadia version arrived two months later in December. Since then, the game has also made its way to PlayStation 5 and Xbox Series X/S in 2020.
Borderlands 3 is the fourth entry in Gearbox in the Borderlands series. It features characters from Tales from the Borderlands, an episodic point and click spinoff developed by Telltale Games.
Here's hoping that Borderlands 3 will get full cross-play support on all consoles, including PlayStation players, but this may take some time though. Until then, PlayStation players can enjoy multiplayer with each other and keep their fingers crossed for Sony and 2K to give in to popular demand.