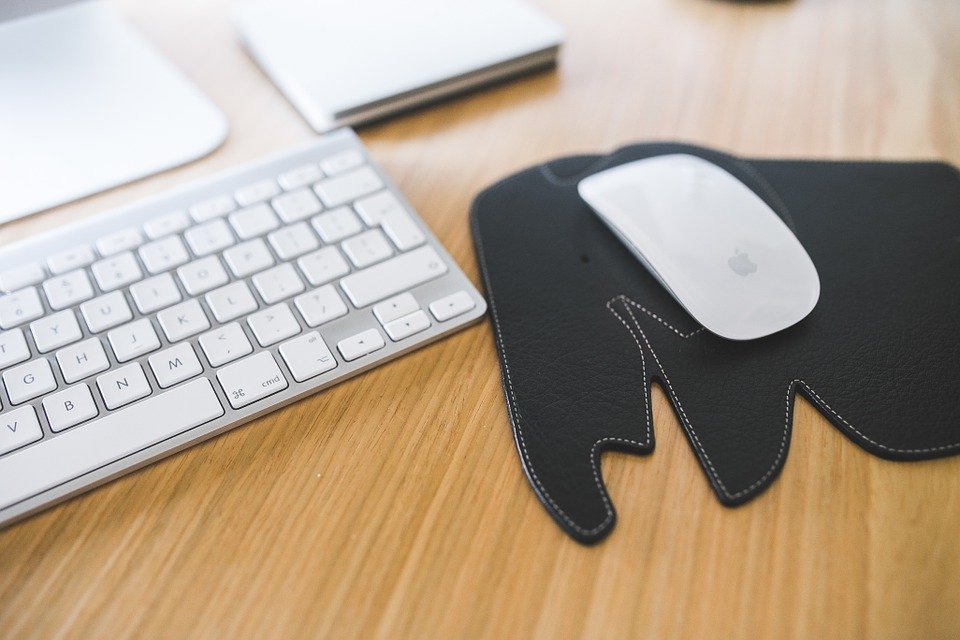 by in
When it comes PC builds, gaming mouse pads are usually the last accessory on a shopper's mind. After all, most gaming mice are perfectly compatible across a wide range of surfaces, making gaming mouse pads nearly obsolete – or so we thought.
It may be worth your while to invest in the best gaming mouse pad to not only improve your gaming performance, but improve your overall comfort levels.
We've narrowed down our pick of the best gaming mouse pads of 2021.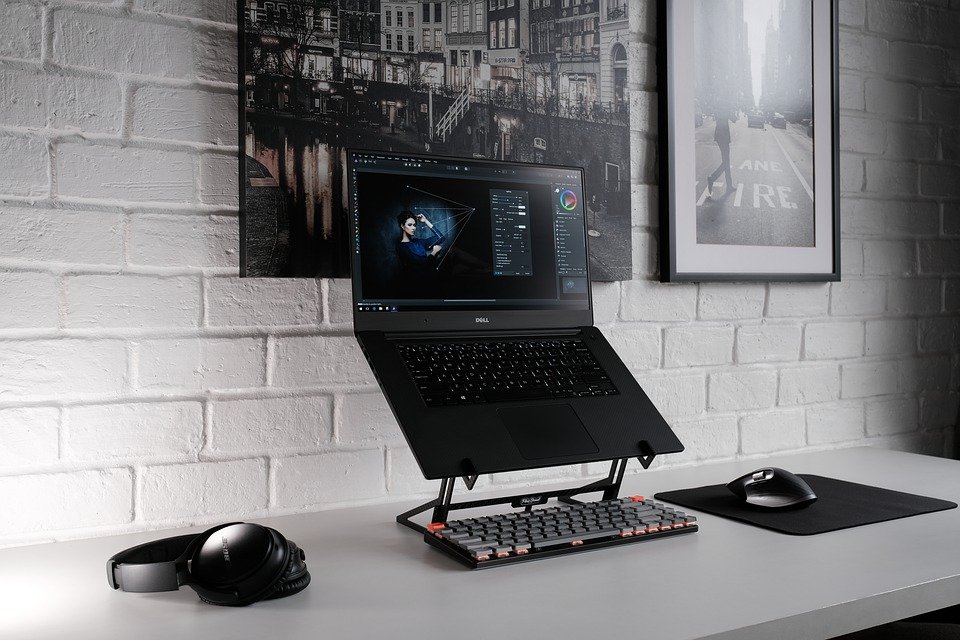 Corsair MM300 Extended
The MM300 is a cloth mouse pad that is designed to improve everyday comfort when gaming and performing other tasks. The soft surface of the mat feels comfortable under your wrists and hands, and features premium stitched edges to minimize fraying. The non-slip rubber base ensures that the mouse pad stays in place.
The MM300 Extended comes with a textile weave design that allows your mouse to glide across the surface seamlessly. This minor upgrade alone could significantly improve your performance in FPS games.
This ultra wide mouse pad is definitely worth your time.
Pros
Comfortable
Stitched edges
Large ultrawide pad
Anti-slip rubber
Cons
Strong smell
The mouse pad may be too narrow
SteelSeries QcK Medium
The SteelSeries QcK series is known for being one of the best providers of gaming mouse pads. And this latest entry continues this tradition. It is designed to be affordable and features high quality micro woven cloth mat with a design that offers smooth gliding. You'll see the logo of the brand in the lower left corner.
The surface utilizes micro-perforation to improve precision for both optical and laser sensors. Note that the lower price tag comes with a few caveats, for starters, you don't get a durable stitched edge and the design could have been thicker.
And here's the best part, you can actually clean this mouse pad in a washing machine – without damaging the fabric.
Pros
Surface improves gaming performance
Feels pleasant to the touch
Cons
Does not come with reinforced edges
Razer Vespula
The dual-sided surface of the Vespula looks like it was pulled straight out of a sci-fi flick. The two parts feature a wrist rest and the pad itself. You can tell that the wrist rest is made with premium memory foam, which isn't something we expected to find in a gaming mouse pad.
This can be a great way to prevent carpal tunnel syndrome – a common occurrence among PC users glued to their screens all day!
One side of the mouse pad has a smooth texture that is ideal for RTS. The other side has a coarser texture, which improves performance in FPS games.
Pros
Dual sided surface
Sleek design
Cons
Logitech G440
The Logitech G440 boasts a hard gaming surface which is ideal for FPS gamers. The standard square shape of the mouse pad is ideal for most gaming scenarios, including desks.
The surface features a low-key design, which may feel right at home with many gamers who like to keep things simple. A quick peek at the underside will reveal rubber to ensure that the pad stays bolted in place.
Pros
Smooth surface
Thicker construction
Cons